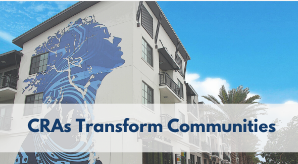 REDEVELOPMENT CONTINUES TO WORK
CS/HB 9, related to Florida Community Redevelopment Agencies, passed the Legislature this session. The bill contains increased accountability and transparency requirements WITHOUT undue limitations on the operations or administration of your CRAs.To view the final version, please click here.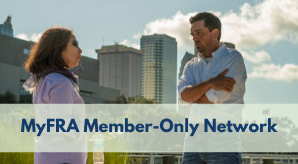 FRA MEMBER-ONLY RESOURCES
In order to access this content you must be a member of the Florida Redevelopment Association. If you are a member,please sign-in to access this FRA Exclusive content. If you are not a member, but would like to become a member today, click here.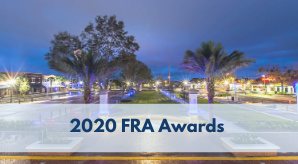 FRA ANNUAL AWARDS PROGRAM
The awards program recognizes the best in redevelopment in Florida and is open to any member of the association. Winners will be announced during the 2020 Annual Conference. For more information on the awards program or to see previous winners, click here.