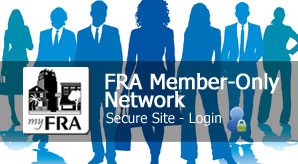 In order to access this content you must be a member of the Florida Redevelopment Association. If you are a member,please sign-in to access this FRA Exclusive content. If you are not a member, but would like to become a member today, click here.
Florida's community redevelopment agencies (CRAs) are currently under attack by legislation under consideration in the 2018 session. To learn about how you can protect our CRAs, click here.
This Is What REDEVELOPMENT Looks Like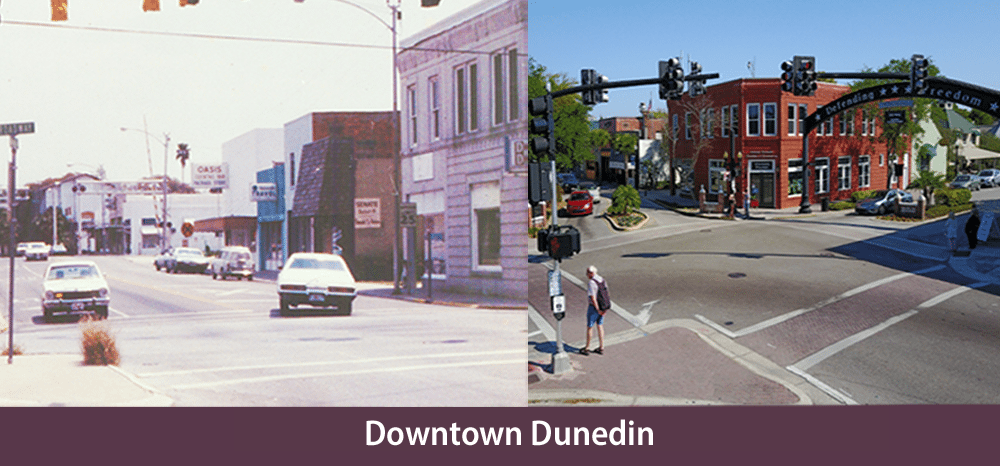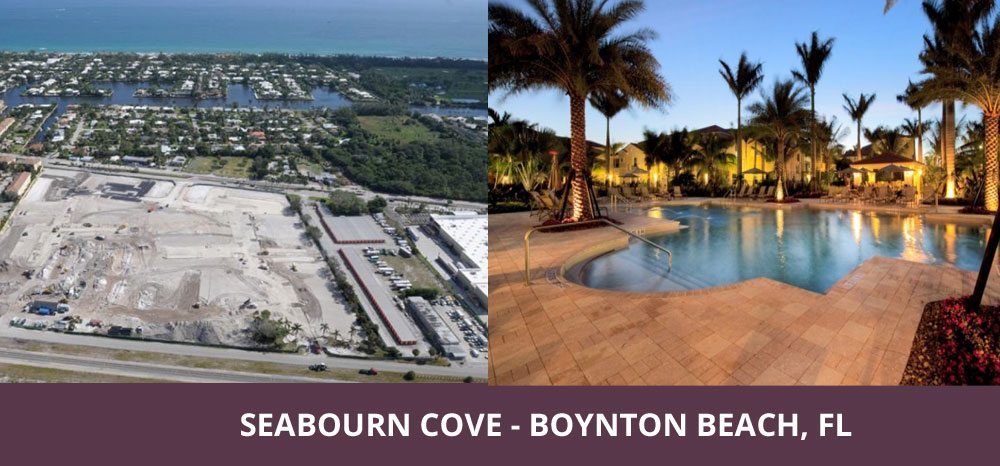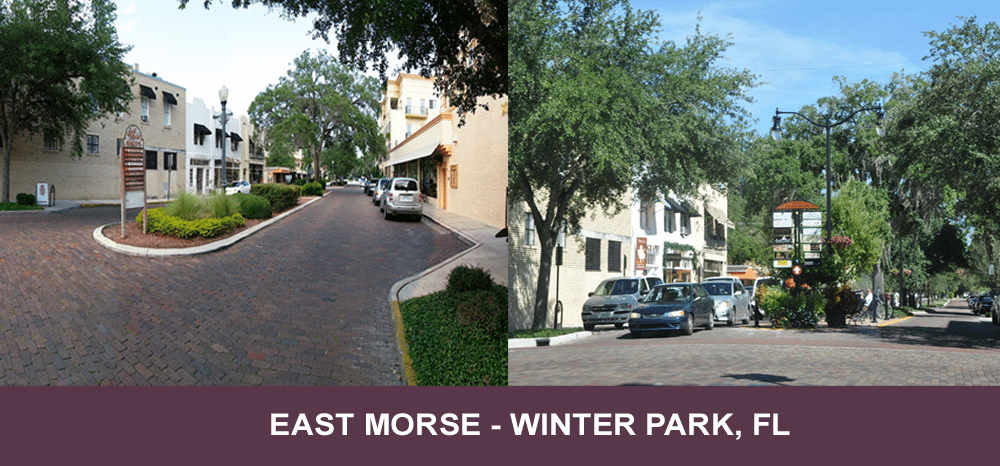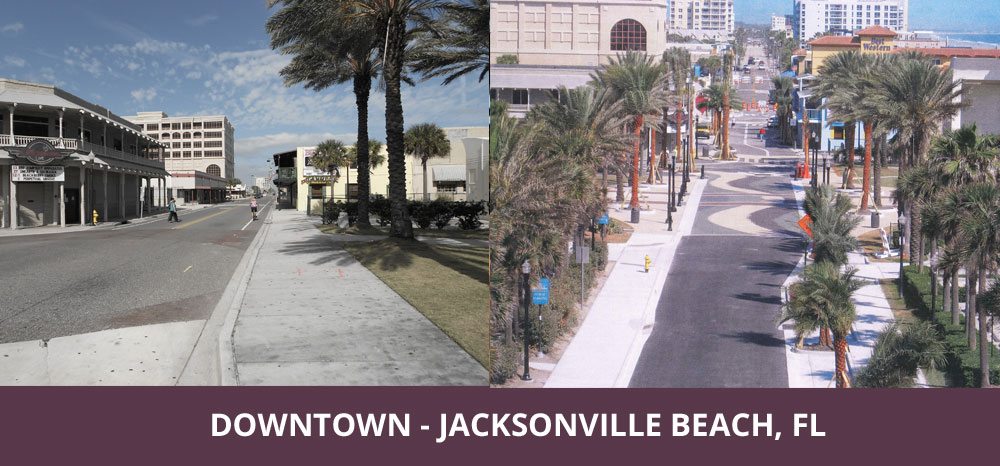 To view more before-and-after transformations, click here.