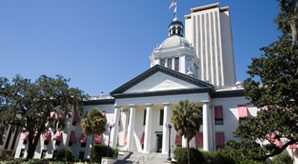 After two years of relatively benign neglect of community redevelopment agencies by the Florida Legislature, the 2016 Session produced a flurry of proposed significant legislative changes related to CRA's. FRA Members can now download the entire FRA 2016 Legislative Session Review via myFRA (click here).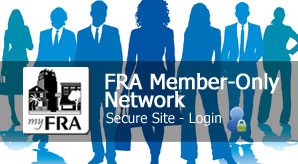 In order to access this content you must be a member of the Florida Redevelopment Association. If you are a member,please sign-in to access this FRA Exclusive content. If you are not a member, but would like to become a member today, click here.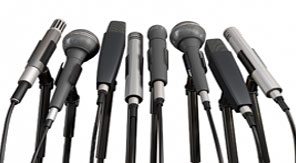 Read the response from the Florida Redevelopment Association to the Miami-Dade County Grand Jury report, filed on Feb. 3, 2016, which makes inaccurate claims and misrepresents the mission of Florida's Community Redevelopment Agencies. [Learn more]
This Is What REDEVELOPMENT Looks Like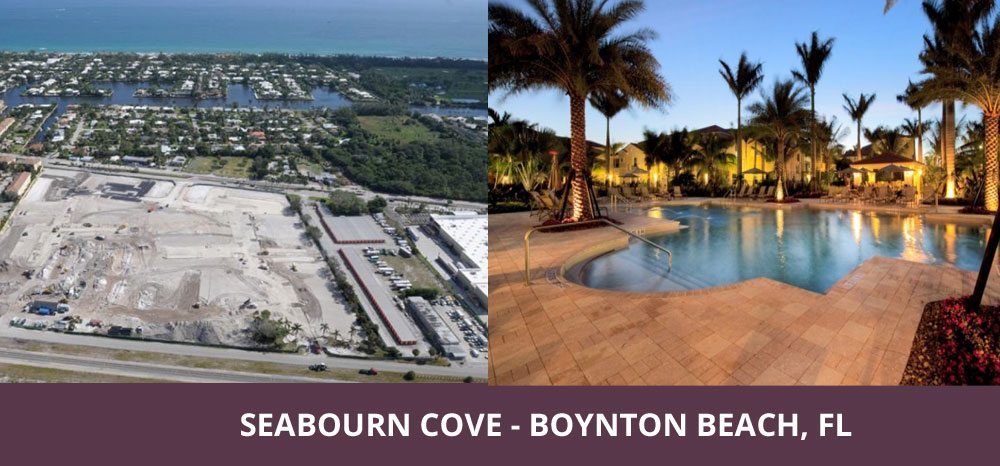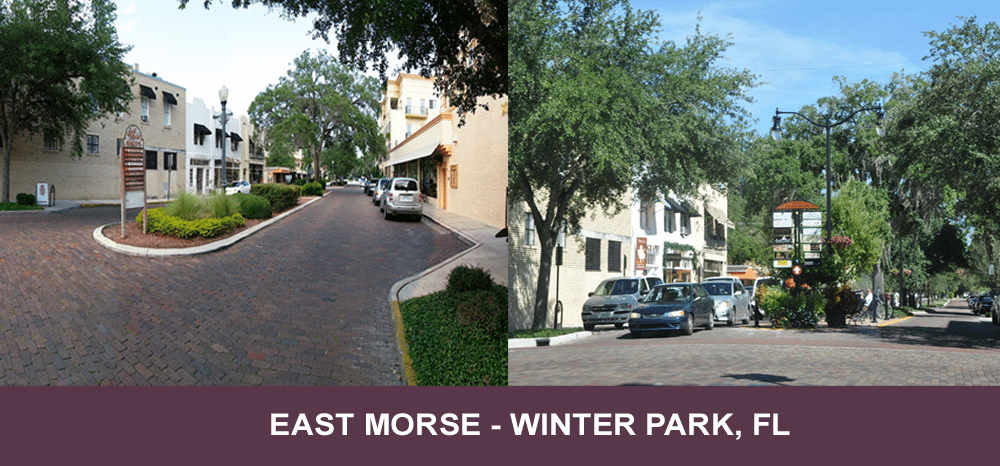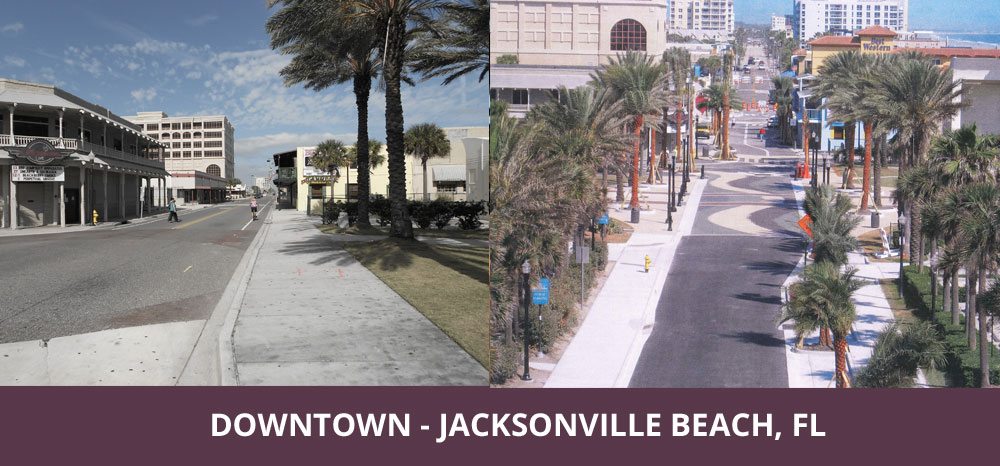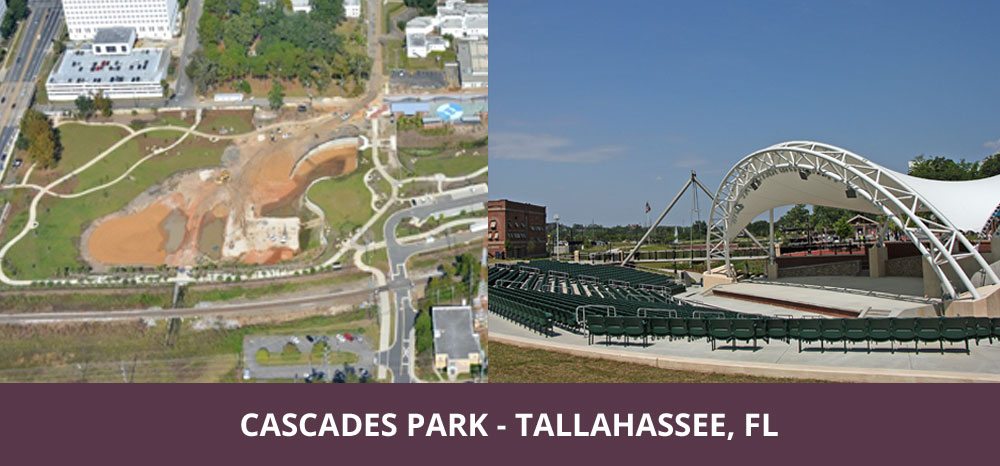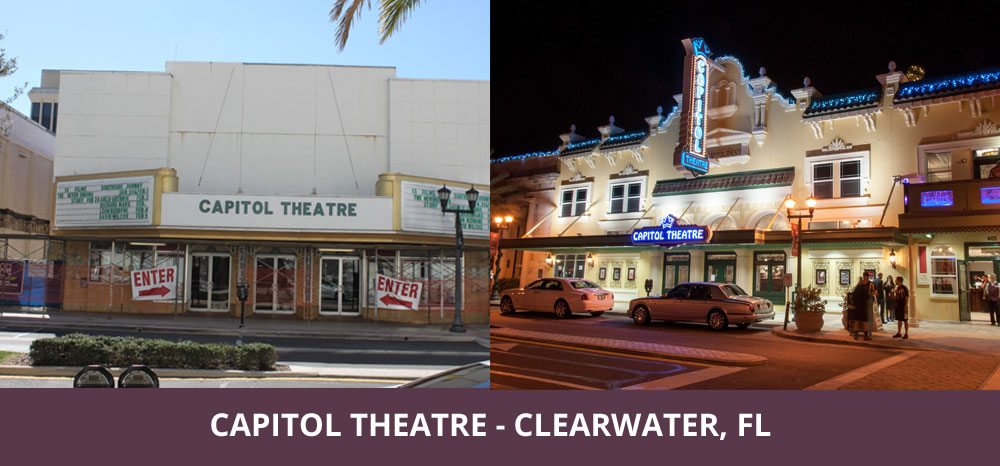 The Florida Redevelopment Association Awards Program recognizes the best in redevelopment in Florida. It is open to any member of the association. To recognize the projects and people involved in redevelopment throughout the state, three award series have been established. The Roy F. Kenzie and Thomas J. Mills Awards are given for outstanding examples of redevelopment and leadership, respectively, in Florida. The President's Award is given for the "Best of the Best," to honor the best project overall across all categories. A winning entry from the Florida Redevelopment Association provides an acknowledgment of excellence for the work of an organization.
Winners of the Roy F. Kenzie Award are evaluated on how effectively their projects demonstrate innovation, positively impact their community and provide applicability to other Florida communities, among other criteria. Within the 12 juried categories, the Florida Redevelopment Association Awards showcase and celebrate the most innovative and effective redevelopment programs in Florida.
(click image to the right to view the full 2016 Best Book)