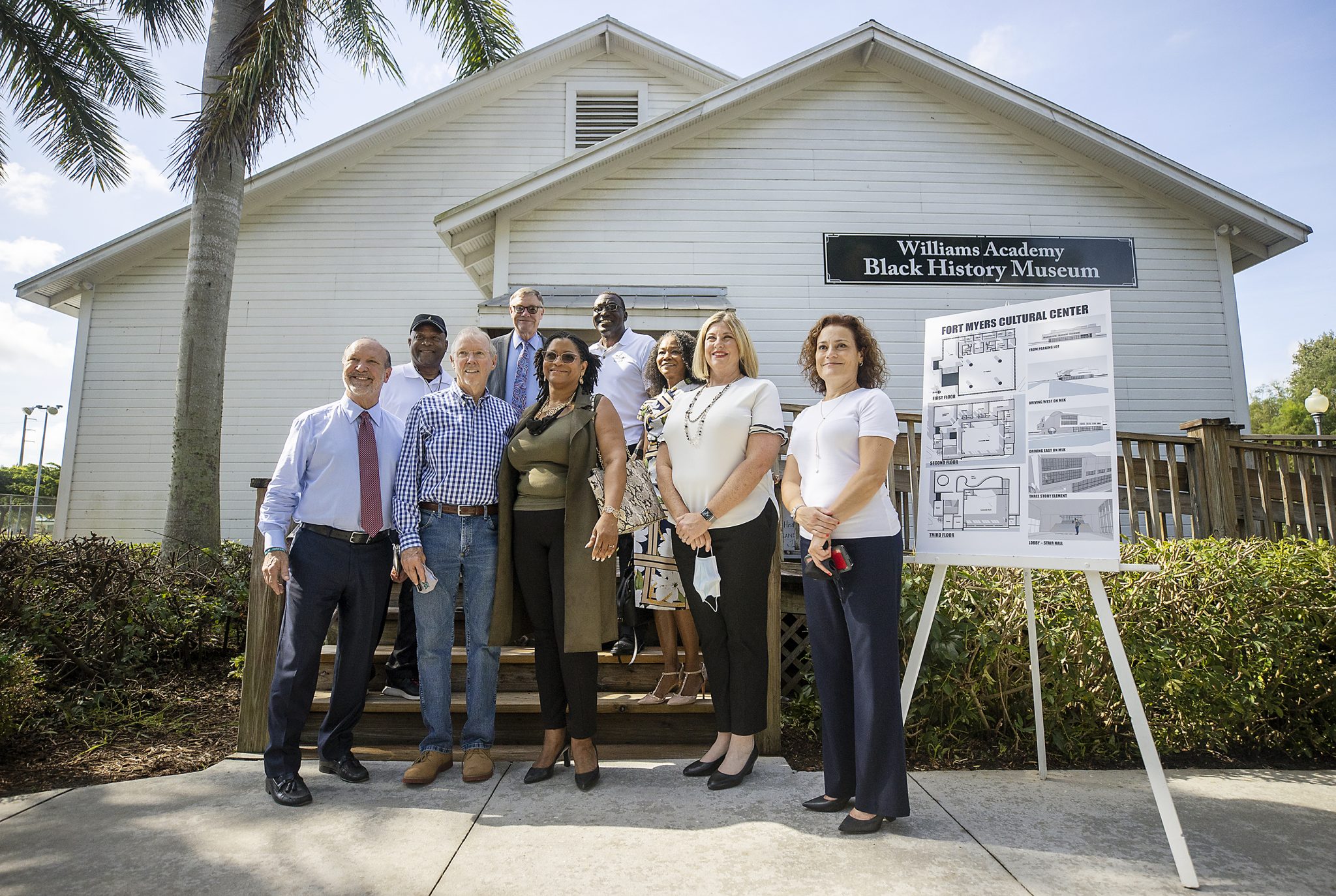 FORT MYERS, Fla. (Aug. 30, 2021) – The Lee County
Black History Society has officially kicked off a capital campaign to raise $22 million for a Black Culture Center at Clemente Park in Dunbar.
As part of the City of Fort Myers' comprehensive plan for Clemente Park, residents have expressed their desire for the construction of a Black Cultural Center in the expansive urban green space available.
"We envision this as a state-of-the-art cultural center, that will be a place for both blacks and non-blacks to come and experience and learn about the African American history, art and culture.  By bringing awareness to our African American culture, we hope to build a stronger community and a better relationship with others," said Teresa Watkins Brown, Fort Myers City Councilmember, Ward 1.
Watkins Brown recently kicked off the funding of the capital campaign by donating $25,000.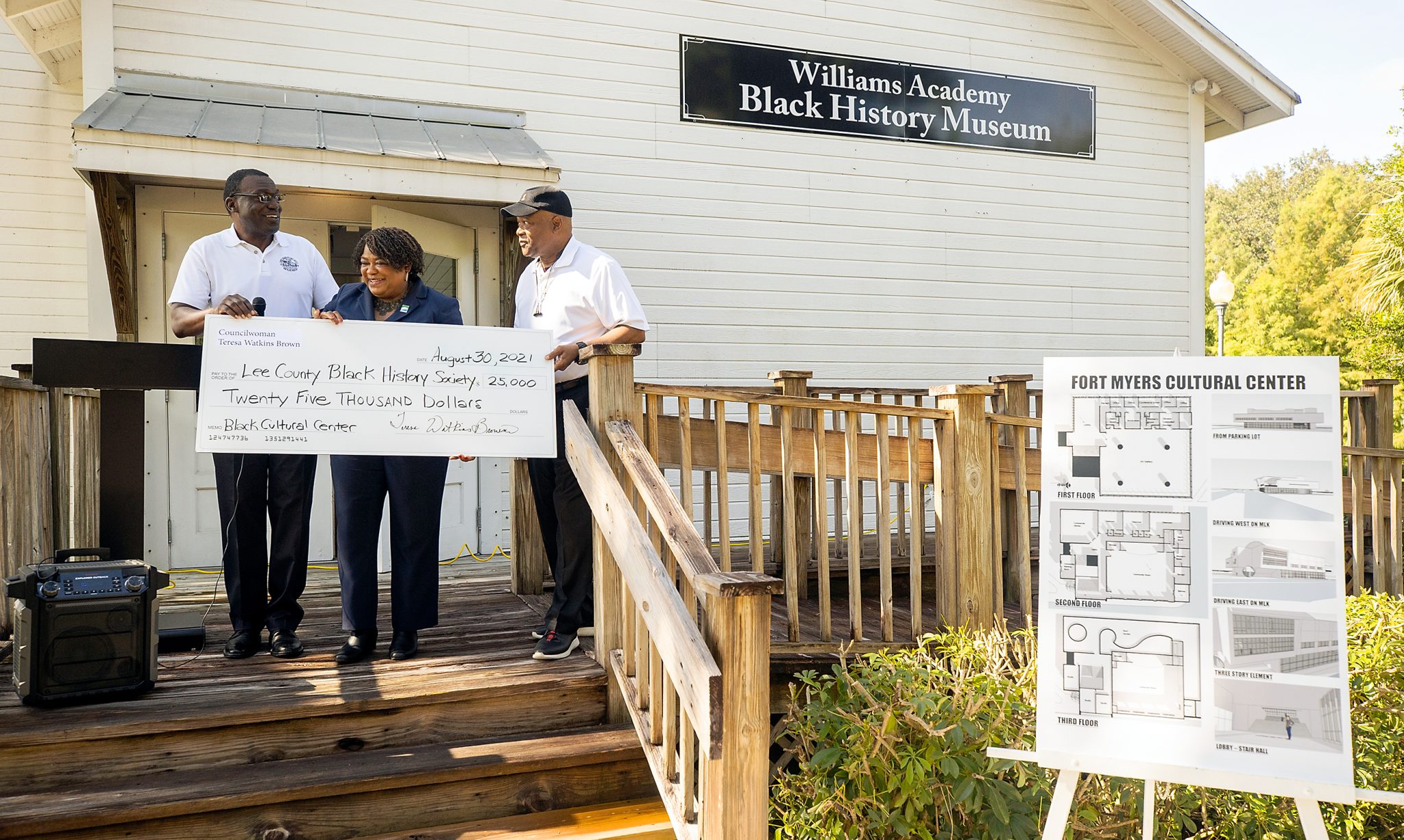 "It will be a place that we can utilize art and music, but also display a place not just for us in this community, but tourists traveling here," said Charles Barnes, Chairman of the Lee County Black History Society. "There's always talk about growth and development throughout the City of Fort Myers, but do we get those eyes into our community to see what we're all about as a people."
Barnes said for the center to become reality, $22 million would need to be raised to move forward and they are looking at multiple funding sources. Community leaders like Councilmember Watkins Brown and local architect Ted Sottong have already stepped up.