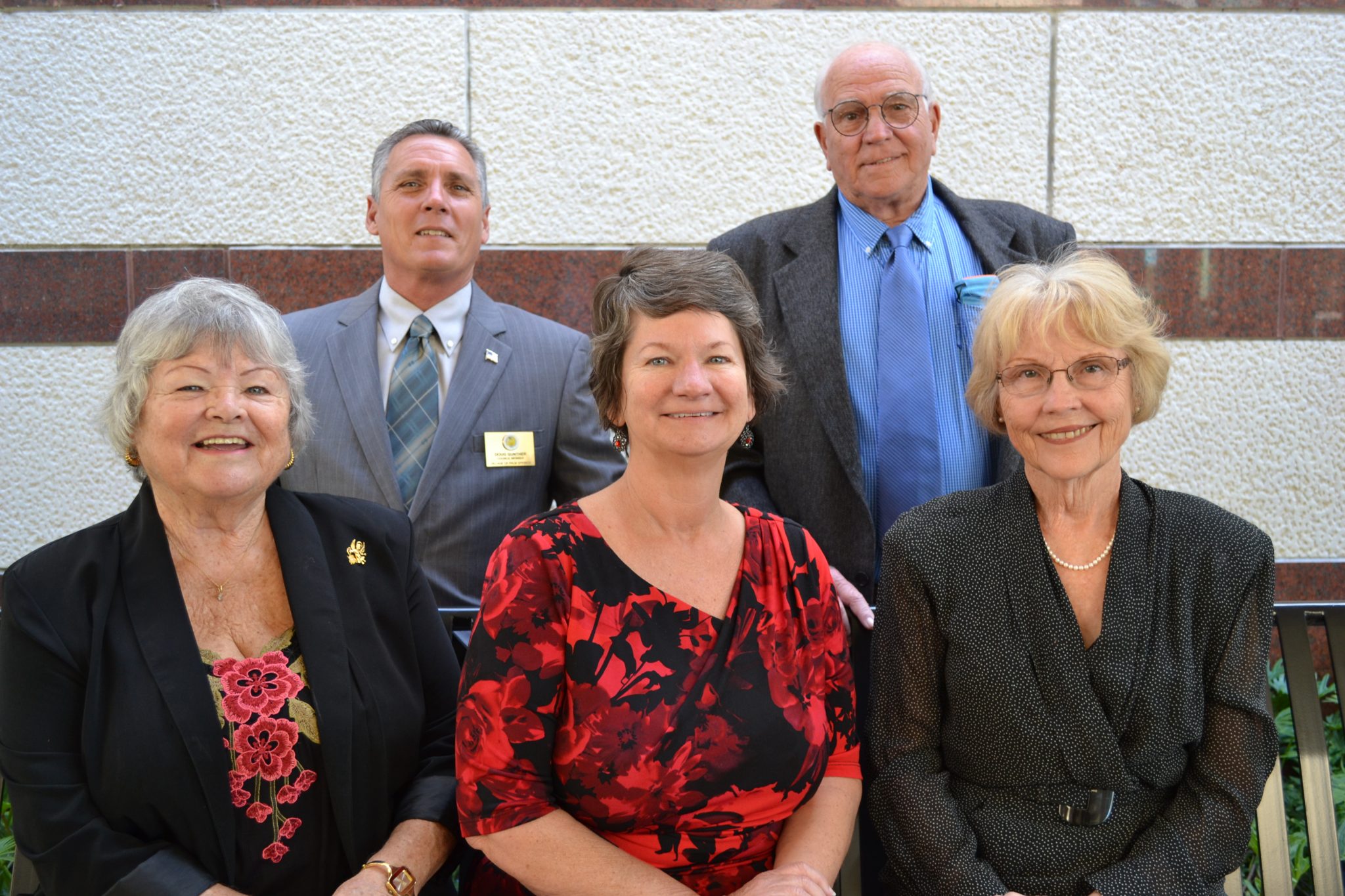 FRA would like to recognize the Village of Palm Springsfor its outstanding leadership and perseverance in ensuring the establishment of the Palm Springs Community Redevelopment Agency (PSCRA).
Last year, the Village of Palm Springs made tremendous strides by establishing the first new CRA in the state of Florida since 2018.
After three years of committed efforts, the Palm Springs CRA was established in November 2019. Every member of the Village Council showed unbelievable perseverance, invested a significant amount of their time, was committed to providing financial support and exhibited true leadership qualities that are remarkable and worthy of recognition. 
As a result, the CRA features two districts – Congress Avenue and Lake Worth Road – and will assist Palm Beach County with persistent problems such as public safety, crime, vacancies, economic deterioration and declining conditions.
The CRA will focus on five critical goals:
Improving Utilities and Infrastructure

Expanding Job Development and Economic Growth

Enhancing Public Safety

Increasing and Maintaining Workforce Housing

Advancing the Partnership with Palm Beach County
On behalf of the Florida Redevelopment Association, we are proud to honor the Village of Palm Springs Village Council with special recognition as an elected body. We commend the Village of Palm Springs and its dedicated elected officials for such outstanding leadership and efforts. The amount of work that went into this outcome does not go unnoticed and we are confident that the newest CRA in our state will transform its community and continue to make redevelopment work.