FRA Webinar: Workforce/Affordable Housing in CRAs…Programs and Planning Strategies
April 28, 2020
10 AM – 11 AM
Affordability is vital to the social and economic sustainability of your communities. By CRA's implementing affordable/workforce housing in their community planning, young families, seniors and employees directly benefit and become more successful.  Housing affordability strengthens the local economy by enhancing market competitiveness and ensuring employers have access to the workers they need for a variety of jobs.  Take this opportunity to learn about programs and planning strategies, as well as grant monies, being utilized in Broward County to help address the need for affordable/workforce housing in local CRAs!  Registration information is below, or go to this link on the FRA website.
Presenters: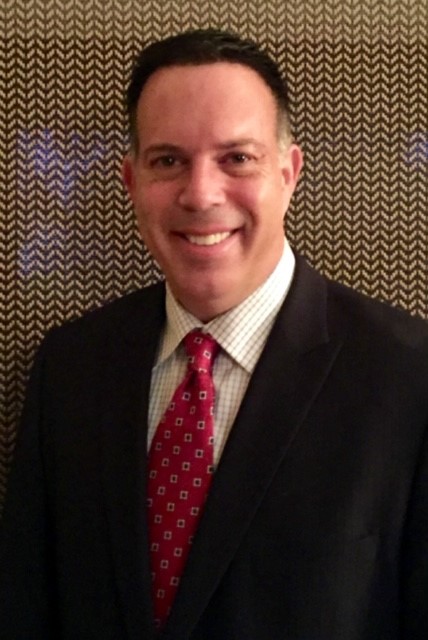 Jeffrey R. Tart
Senior Loan Officer, Revolving Loan Fund Programs
South Florida Regional Planning Council
As an experienced business banker and lender with over thirty years banking experience, Mr. Tart has held commercial banking positions with large commercial banks as well as small community banks in South Florida.  Mr. Tart holds a Bachelor's degree in Economics and English from Binghamton University and a MBA from Adelphi University as well as a certification in real estate finance from New York University.  His familiarity with the local business and real estate markets in South Florida has enabled the Southeast Florida Community Development Fund, Inc. to successfully originate and administer both business and residential construction loans.  Utilizing his analytical skills and business administration skills, enables Mr. Tart to identify, underwrite and recommend business financing needs of local small/medium size minority-owned businesses and seek to provide construction financing of single-family affordable homes to first time homebuyers in South Florida.  Additional duties include coordinating the closing of the business loans and affordable housing construction financing loans and monitoring loan progress until project completion.
Sandra Veszi Einhorn
Executive Director, The Coordinating Council of Broward
Sandra is the Executive Director of the Coordinating Council of Broward, a coalition of senior executives from Broward's largest health and human service stakeholders including government, business and nonprofits. The Coordinating Council works to provides collaborative solutions to some of Broward's most critical issues. Sandra also serves at the Executive Director of the Nonprofit Executive Alliance of Broward, a coalition of nonprofit CEO's working together for shared advocacy, increased education and further collaborations throughout Broward. She brings her strengths in operations, strategic alliances, relationship building and advocacy to these roles. During her tenure at the Coordinating Council, Sandra led an effort to create the Broward Housing Affordable Housing Trust Fund through ballot referendum, and worked to update the County's fair housing ordinance. Her leadership led to the revival of the Long Term Recovery Coalition of Broward, which became a need after Hurricane Irma. Sandra also brought together key leaders around the issue of seniors, forming the Dignity in Aging Task Force. Previously Sandra served as the Executive Director of the Broward County affiliate of Rebuilding Together. Under her leadership Rebuilding Together Broward grew tremendously and became a recognizable and well-respected brand in the non-profit industry. During her tenure, Rebuilding Together Broward received several notable accolades including a 211 Non-Profit Academy Award, Non-Profit of the Year finalist by the Greater Fort Lauderdale Chamber of Commerce and the Innovation Award for the Safe at Home program Sandra developed. Sandra was recently appointed by Florida Governor Ron DeSantis to serve on the Florida Housing Finance Corporation Board of Directors. She is also the co-founder of the Communities of Promise collaboration in the Fort Lauderdale CRA Sistrunk area.