2014 FRA Awards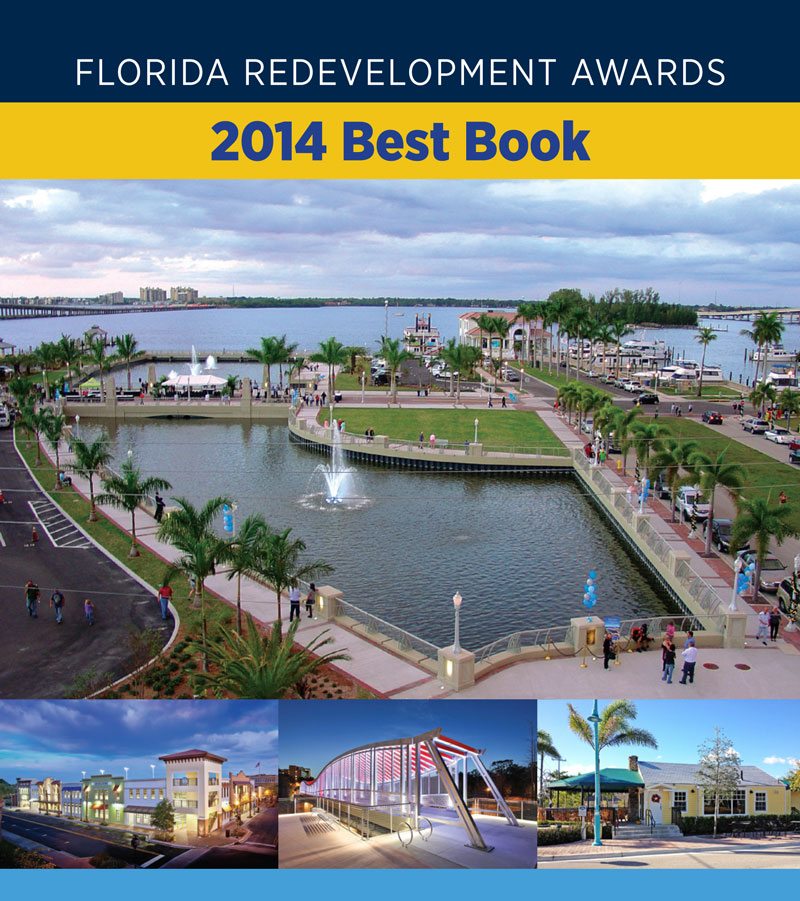 The FRA Roy F. Kenzie Awards, honor the best programs and projects in Florida redevelopment. Applications will be accepted from any FRA member who meets the award criteria andsubmits the $150 entry fee. A winning entry is an acknowledgment of excellence for the work an organization is doing.
All winners will receive a trophy presented at the awards ceremony during the FRA annual conference in October (see www.redevelopment.net). In addition, all winners will have an opportunity to further showcase their project at a tabletop display at the conference, and will receive a press release with photo. Both winners and applicants will be included in the "Best Book," a publication featuring the "best" in redevelopment, and will receive extra copies to bring back to their community.
We look forward to seeing and hearing about all of the exciting redevelopment advocates and projects around the state. Note: All projects, events and programs must have been completed or implemented by May 1, 2013, to be considered for an award. In order for a study to be eligible, it must have been approved by the city or county commission.